"Digitalisation – Cyber – Internet": The Role of the Digital in International Politics
© www.flickr.com, hjl, CC BY-NC 2.0, https://creativecommons.org/licenses/by-nc/2.0/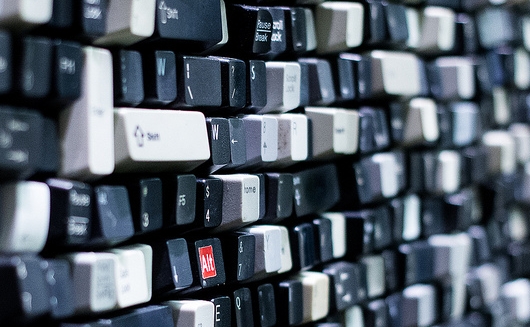 Digitalisation today touches on all spheres of society, from politics and economics to science and culture. The rapid advance of digital technologies creates new political conflicts and affects societal power relations in many ways. As a global trend, digitalisation knows no national borders – transforming international politics and creating new foreign policy and security challenges. The diversity of these challenges is reflected in the broad scope of this dossier: it covers the political design and regulation of digital technologies in the institutional forums of digital foreign policy; new cyber-security threats and threat perceptions; the need for changes in international law and in particular human rights; and tensions between global technological advances and regional political developments.
Alongside technical expertise, understanding and tackling these challenges demands broad expertise drawn from the social sciences. Moreover, the process of digitalisation cannot be understood in isolation. It has to be considered in relation to other developments in international politics, for instance by linking it to issues of traditional security policy or the trajectories of regional conflicts.
Our digitalisation dossier provides basic orientation in this complex field. All SWP Research Divisions are involved in this cross-cutting issue, and SWP has established a "Cyber-Cluster" to create a shared framework for discussion.
This dossier has been translated by Meredith Dale.