Forced Displacement and Migration
© pogonici/Shutterstock.com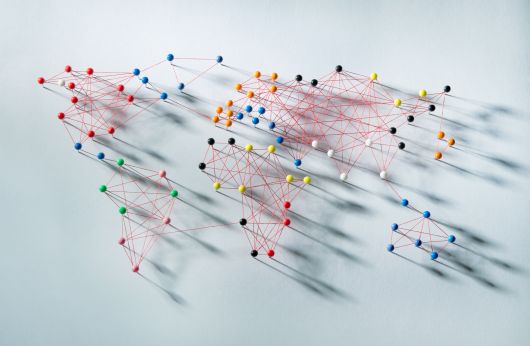 Migration is on the increase worldwide. The causes are manifold. Ever more people are forcibly displaced by persecution, violent conflicts and human-rights violations. Economic motives also prompt people to leave their home countries and regions to improve prospects for their families' and their own lives. Natural disasters and the loss of livelihoods through climate change are also reasons for migrating. Migration motives often cannot be neatly separated out. This makes it more difficult to distinguish between refugees who have been forced to leave and migrants who migrate voluntarily (in the broadest sense) due to economic or other causes. And yet this distinction continues to be of the greatest legal significance since all countries who have signed to the Geneva Refugee Convention are obliged to receive and protect refugees, whilst they largely have sovereignty over whether or not to accept migrants.
This dossier offers an overview of international migration trends and the connections between forced displacement, migration and development. Its focus is on international cooperation in the areas of forced displacement and migration, on developments in Europe's migrant and refugee policies, and on the migrant and refugee policies of individual states. Each chapter contains a compilation of current publications on the issue by SWP authors.
This dossier has been translated by Tom Genrich.